I've always wished I was born in the Romantic or Victorian eras....Just because I simply love the full skirts, gorgeous detail and feminine elegance. Actually, if one travels the streets of Harajuku in Japan, Victorian fashion is quite popular especially among the goths and lolitas. I saw some pics from
Bucca
and decided to look for some beautiful Victorian era gowns...Just to feed my fantasies...
Jag har alltid önskat jag var från Romantiken eller Viktorian era...Bara för att älaskar jag galamunderingar, vackra detajl och den feminin elegansen. Du kan ser många utstyrsel med Viktorian inflytande på Harajuku i Japan. Viktorianmode är popular med goth och lolita. Jag såg någon bilder på
Buccas blogg
och sökte interneten för vackra Viktorian klänningar...Bara för att min fantasis blåtenheten...
And I love their hats
Jag älskar hattar också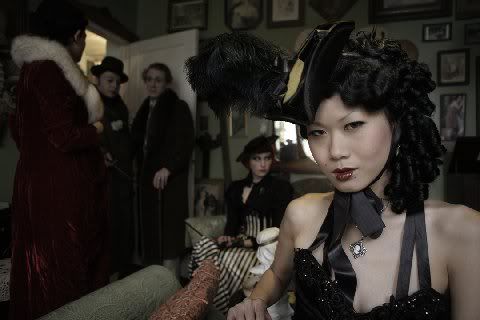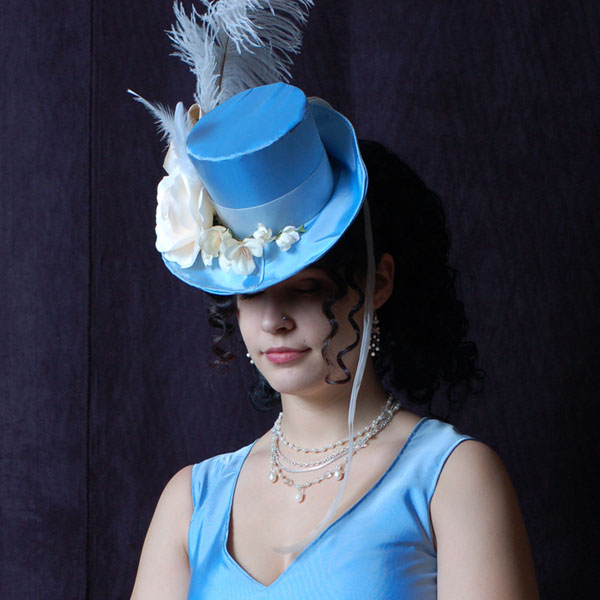 How gothic and lolita fashion has adopted Victorian styles
Vad gothikmode och lolitamode adopterade Viktorian stilar
Other Victorian stuff
Andra Victorian jox
P/s: Betty Boop is the epitome of cute!